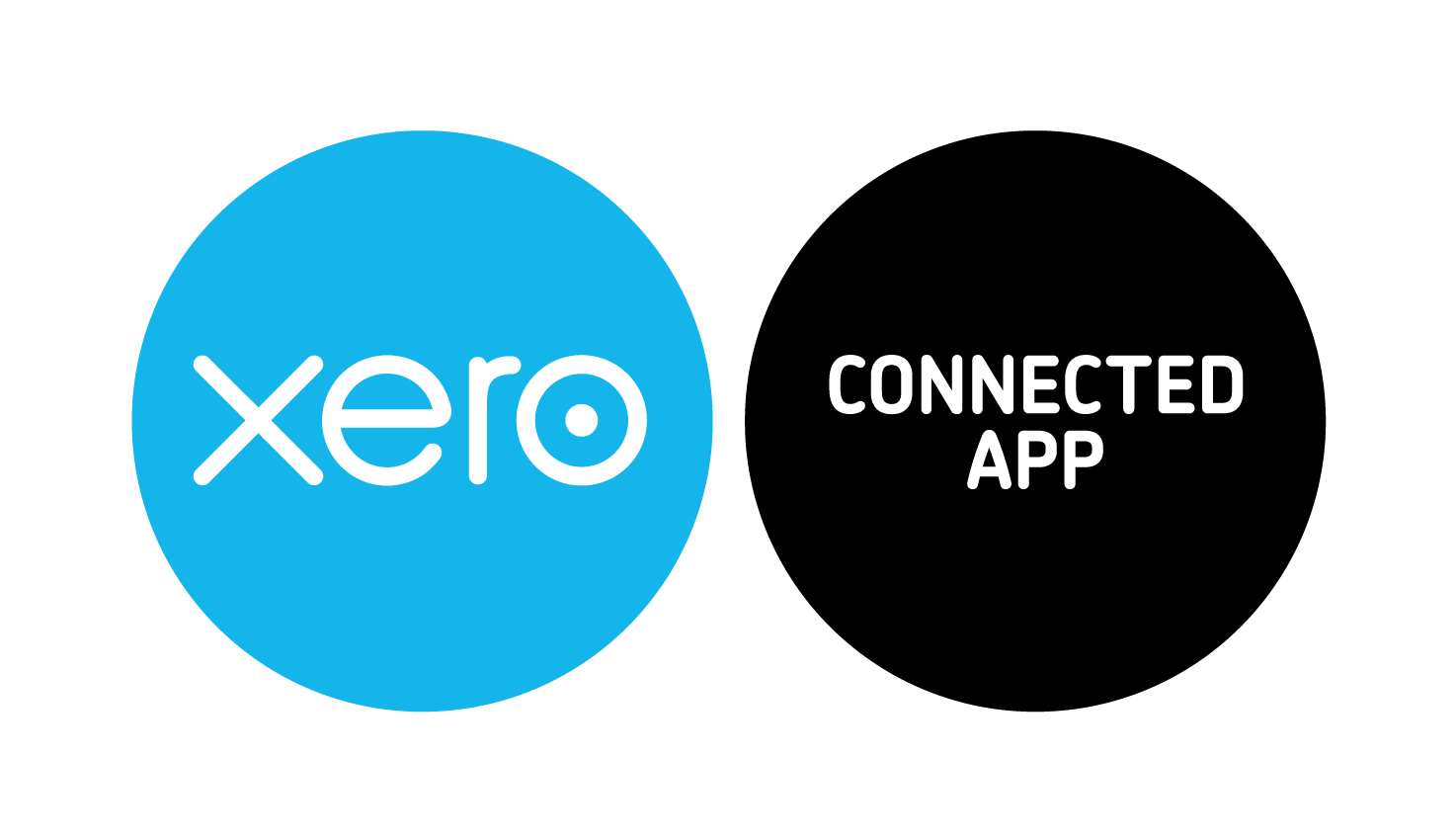 Quickly and seamlessly create, price, track, deliver and invoice your freight with the power of TransVirtual's TMS. Then effortlessly reconcile payments and manage all your accounting and payroll tasks with live data transferred direct from TransVirtual into your Xero account. No more data entry required!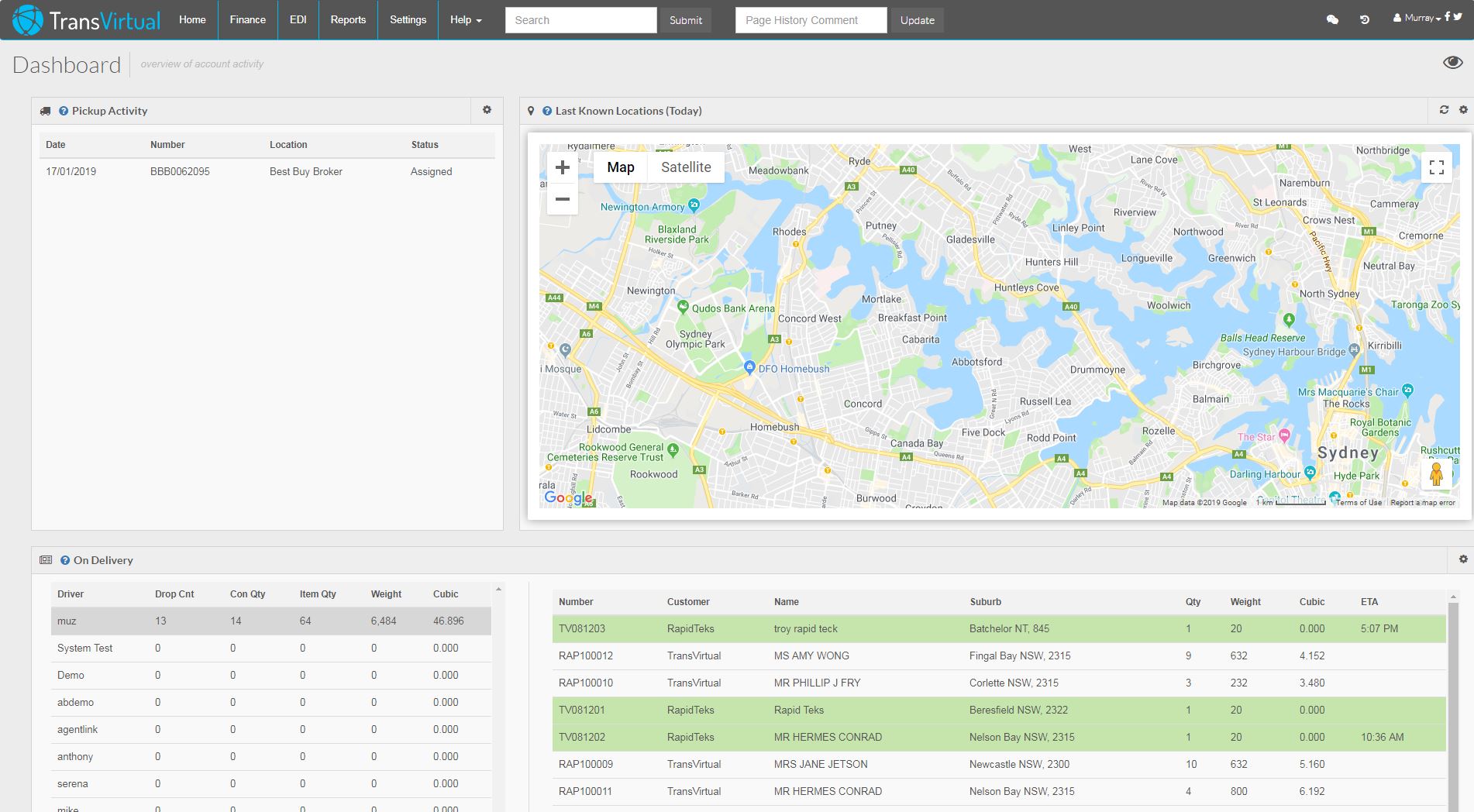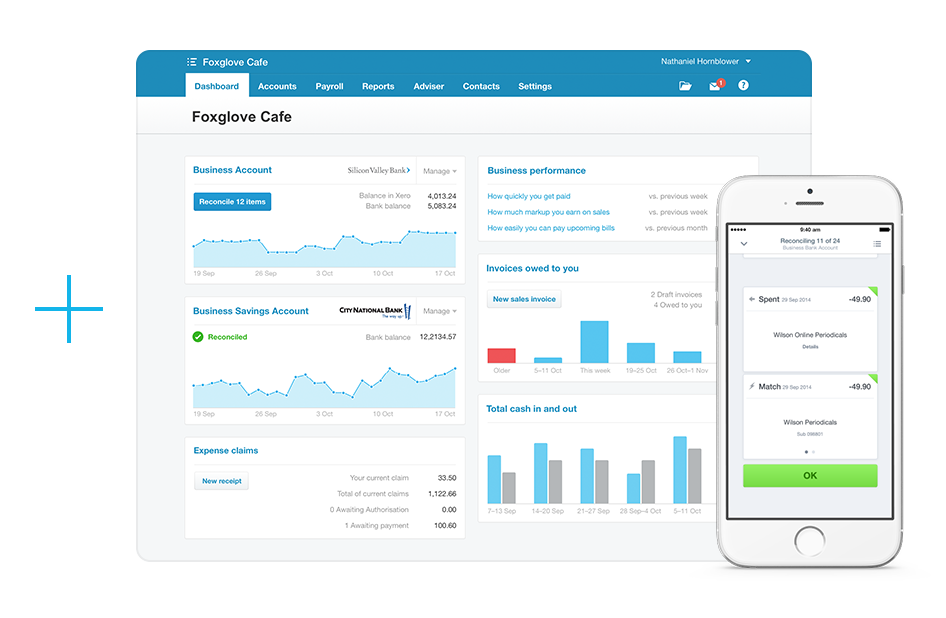 Key Benefits
Consignments automatically priced based on rates.
Prices automatically added to invoices.
Invoice data automatically synced to Xero.
Reconcile payments and account balances within seconds in Xero.
Key Features of TransVirtual + Zero
About TransVirtual
TransVirtual is full business management solution for freight/courier companies, warehouse dispatch, freight brokers or if you need to track your own delivery fleet.
Complete Transport Management System - Electronic POD's, GPS Tracking Unlimited users and mobile applications.
Warehouse dispatch – Lest cost carrier, custom labels, large range of carrier integrations.
Add on modules.
Driver/Vehicle compliance capture in regards to 'Chain of Responsibility' requirements.
Powerful rating tools.
Item level scanning and freight tracking for staff and customers.
Full internal customer service, inc email and SMS updates.
Advanced EDI (data transfers), staff and customer web portal - Automating & simplifying technology, placing you in control.
About Xero
Xero is world-leading online accounting software built for small business.
Get a real-time view of your cashflow. Log in anytime, anywhere on your Mac, PC, tablet or phone to get a real-time view of your cash flow. It's small business accounting software that's simple, smart and occasionally magical.
Run your business on the go. Use our mobile app to reconcile, send invoices, or create expense claims - from anywhere.
Get paid faster with online invoicing. Send online invoices to your customers - and get updated when they're opened.
Reconcile in seconds. Xero imports and categorises your latest bank transactions. Just click ok to reconcile.
How to Connect
Implementing this software soloution is easy:
Seamless Integration
Your invoice data from TransVirtual seamlessly syncs to Xero.
Sync Trigger
An invoice will transistion into Xero once approved and locked in TransVirtual.
Get in Contact Today to Set-up and Integrate TransVirtual with your Xero account.

Contact Us
Selecting a software service can be a daunting challenge, but we're here to help.